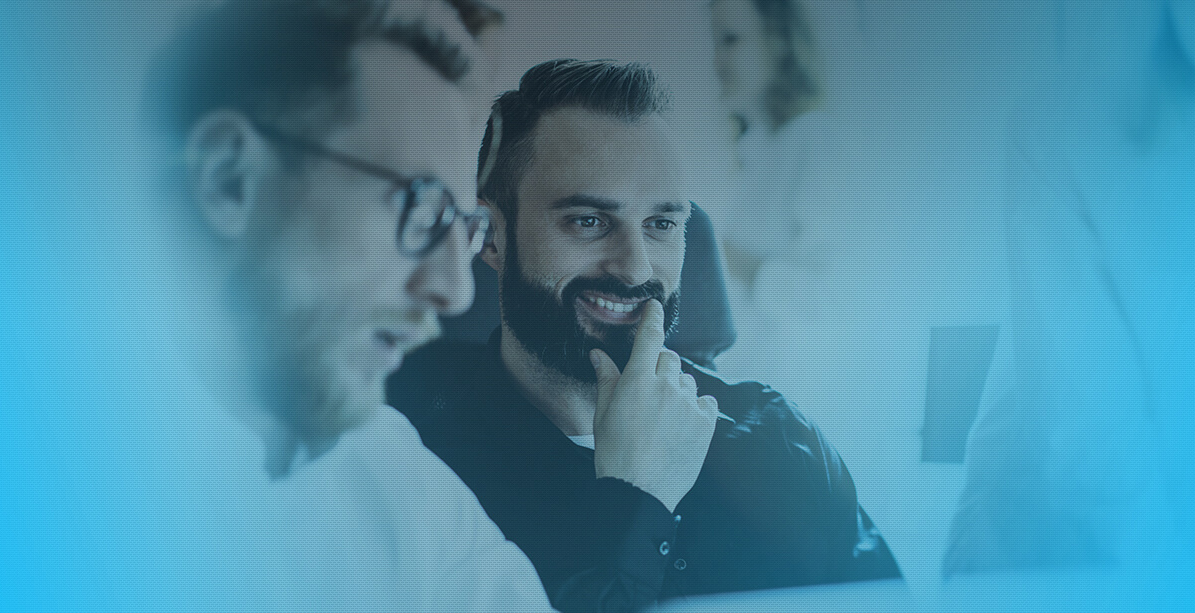 ---
This week we interviewed NERDY FX, a Social Trading Provider. NERDY FX in a short and insightful talk with FP Markets Business Development Manager, Ernest Kat. NERDY FX shares his thoughts on what makes a successful Social Trading Provider and provides tips and hacks for traders.
How did you get started in Forex? As an IB or a Trader? Is it a full time or part time gig for you?
We are full time in finance for the last 5 years and part time IBs.

What do you look for in a broker?
Efficient facilitation of admin work and cost efficient charges.

What are your preferred channels of promotion? (Social Media (IG, FB, YT, Telegram, etc), websites, word of mouth etc.).
IG, FB & Instagram.

How did you start your trading career, what attracted you to CFD trading?
Easy executions.

How long have you been trading?
8 years.

Could we have your comments on the importance of using demo accounts?
Starting small, building risk appetite and understanding risk management is imperative. Highly recommended for traders to start by using a demo before going live.

What markets interest you most, what are your favourite instruments to trade?
EURGBP, AUDCAD, AUDNZD

Can you tell us more about your trading strategy and sessions of interest?
Our algo trades based on conditional probability and mean reversion. We select currencies with dynamics that rhyme perfectly well with our strategy.

Thoughts on trading psychology?
Algos reduce trading emotions and unprecedented/ill-disciplined actions in trading.


Technical Analysis vs Fundamental Analysis?
We use both to ensure the sanity of the algo especially with constant changes in economic climate.

What does a normal trading day look like?
Monitoring of market sentiments to look out for any paradigm shift in climate and adjust the algo accordingly

Any advice for beginners?
Baby steps to understand that basics are imperative.
---